 AHA - Affordable Housing Solutions for ALL Affordable Housing Providers
Procedures, Processes, Appraisal and other Key Documents:

Our standardised project/construction documents are always complete thus protecting your business or organisation from the risks, liabilities and loopholes inherent in all construction projects.

> We have development procedures which have been created from scheme concept through to completion

> We have detailed procedures on customer care through the defects period and transition into full operations management.

> We have a scheme appraisal template which allows our clients to run scheme viability Appraisals whether you are seeking to create a residual land value or a package land and build offer we can assist.
0
Years Experience Working
Development

 consultancy.

We provide consultancy services whether your needs are interim or project specific.
Recruitment

.

We understand the importance of developing an agile team of expert consultants who are perfectly suited to each project.
Asset

 management.

Project management and stock rationalisation. Geotechnical surveys and both building and quantity surveyors.
Team Recruitment & Development
65%
Conceptual Estimating
92%
360 degree Project Management
72%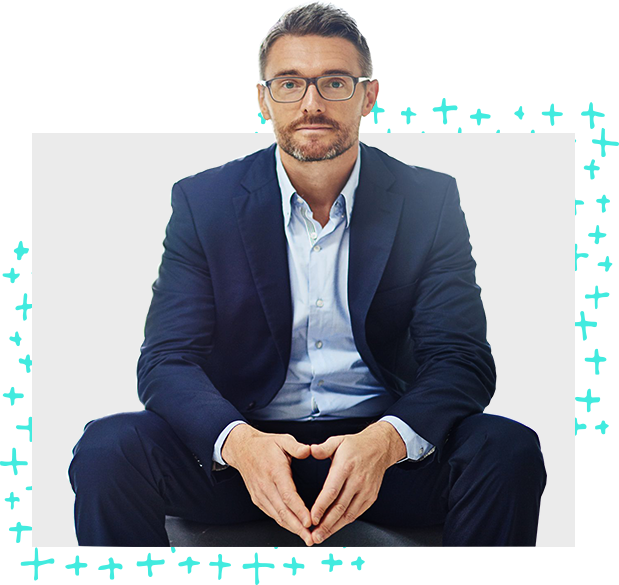 0
Years getting better and better
We are constantly improving all aspects of our strategic and operational business activities
We are constantly on the look out...
For Consummate Professionals. SO could this be you?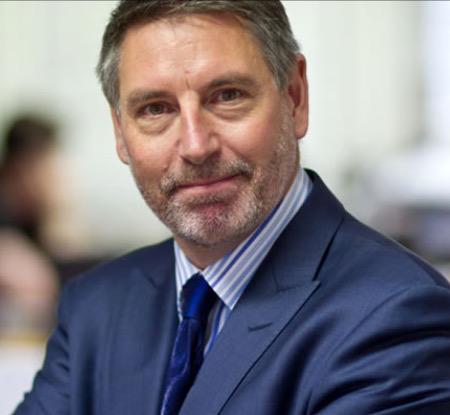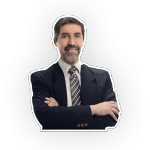 Testimonial: Tim Hyett
Ceo/Founder Hyett Associates
James has an extensive range of knowledge, skills and experiences and has the ability to create agile and creative teams that are ideal for and particular to each project.  This can make a huge difference to reducing time and cost in the early RIBA stages that can make a crucial difference to the timely completion of a project pipeline.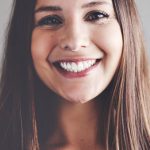 Testimonial: Mary McSharry
Expert Witness
James has the ability to see the big picture and work out the best route forward and his enthusiasm is infectious so that he brings people alongside his vision and strategy. He encourages buy-in from all stakeholders and seems to have a magic ability to put the right people in the right roles at the right time to bring out the best of them.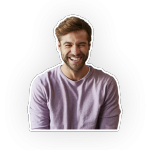 Testimonial: Jack Jarvis
Councillor
James has a wealth of experience to bring to the table and he has a great way of interacting with people. He is upbeat and uses humour to keep everyone buoyant and focussed which really feeds into a great team. I can say that he is one of the best development professionals i have dealt with so far. He is a pleasant person to work with as he understands what you are
Please get in touch!
Affordable Housing Associates