 0
Years Experience Working
Consultancy. Recruitment. Training.
Affordable Housing Associates for Affordable Housing Providers.
Affordable Housing Associates was formed in 2016 by James Briggs following over 15 years building relationships and steering projects for building companies, housing associations and local authorities
James Briggs
Managing Director
In the loop. AHAs guide to what's happening...
In both the world of Affordable Housing and in the wider property development arena

Your Company Mission and Values
Developing your Brand Pillars
We can help you to develop your brand culture and ensure that there is a 'golden thread' running through all aspects of your business, ensuring full compliance with Health & Safety regulations and Sustainability Requirements.
Who are.we? ... and more importantly, who are you?
Are you single-minded and driven to become the very best mixed-tenure, affordable property developer you can possibly be?
We can work alongside you as your critical friend and help you take a helicopter view of your estate in order to prioritise the areas that will target most need within the shortest time frame.
We have a wealth of experience of running a diverse portfolio of property interests including mixed-tenure tower blocks, housing estates, and volumetric modular constructions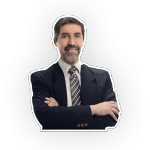 Testimonial: Tim Hyett
Ceo/Founder Hyett Associates
James has an extensive range of knowledge, skills and experiences and has the ability to create agile and creative teams that are ideal for and particular to each project.  This can make a huge difference to reducing time and cost in the early RIBA stages that can make a crucial difference to the timely completion of a project pipeline.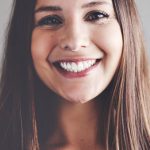 Testimonial: Mary McSharry
Expert Witness
James has the ability to see the big picture and work out the best route forward and his enthusiasm is infectious so that he brings people alongside his vision and strategy. He encourages buy-in from all stakeholders and seems to have a magic ability to put the right people in the right roles at the right time to bring out the best of them.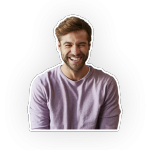 Testimonial: Jack Jarvis
Councillor
James has a wealth of experience to bring to the table and he has a great way of interacting with people. He is upbeat and uses humour to keep everyone buoyant and focussed which really feeds into a great team. I can say that he is one of the best development professionals i have dealt with so far. He is a pleasant person to work with as he understands what you are
Join our Team of Professionals
Become one of  Our Superheroes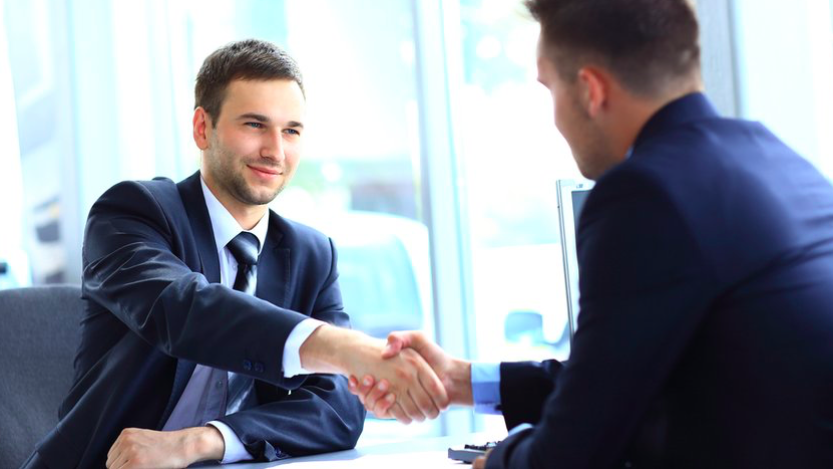 We understand the importance of good recruitment. A good recruitment strategy and approach can be vital in making quality selections and improving business productivity.

Our knowledge and experience in this sector provides the awareness to realise when someone is the right candidate for a specific role. Many agents who specialise in this sector have seldom worked directly for organisations within the business. We believe that this adds unique value to this area of our services. We have a limited area of in-house consultants who solely work for Affordable Housing Associates.

We also provide recruitment services for both interim and permanent positions if we are unable to fulfil your requirements in-house. Please contact us to discuss how we can help you find the right candidate for your role and alternatively if you are looking for a role within the sector please do get in touch.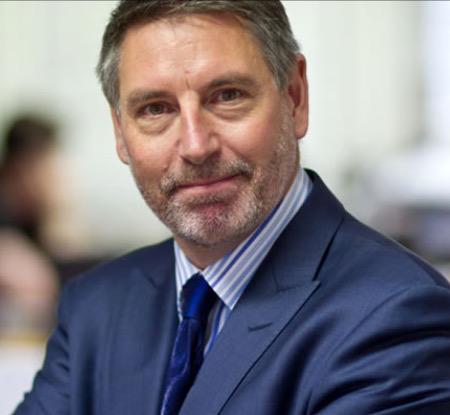 Let's Work Together
Do you want to contribute to new stunning projects for an amazing range of clients?